Great Ideas are Everywhere
No Results Found
The page you requested could not be found. Try refining your search, or use the navigation above to locate the post.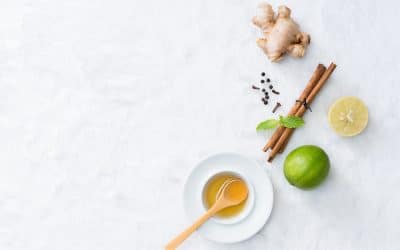 Honey, Ginger, Lime Dressing  Add a zesty change of pace to your next salad with sweet honey, sassy ginger and a touch of tangy lime.   I decided to try this dressing on one of my favorite salads an Organic Spring Mix lettuce, chopped walnuts, apple (or pear) chunks...
read more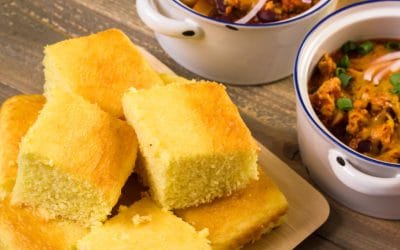 Cornbread is an easy and satisfying side. Add some honey to the equation and you've got a quick breakfast bread.The RecipePrep: 10 minutesCook: 20-25 minutesReady: 36 minutesGreat With: Salad, Soup, BreakfastIngredients 1 cup yellow cornmeal 1 cup all-purpose flour 2...
read more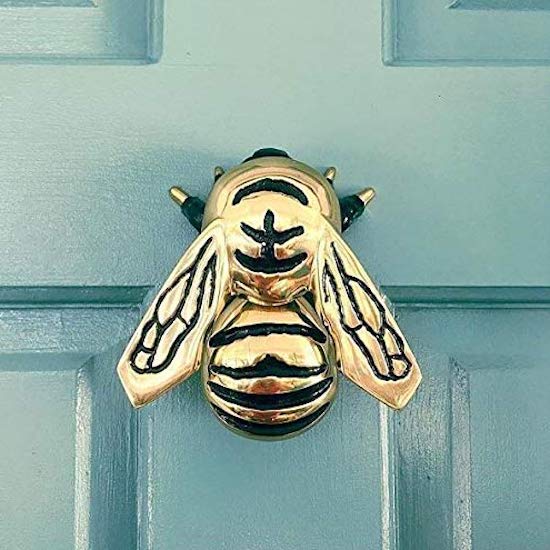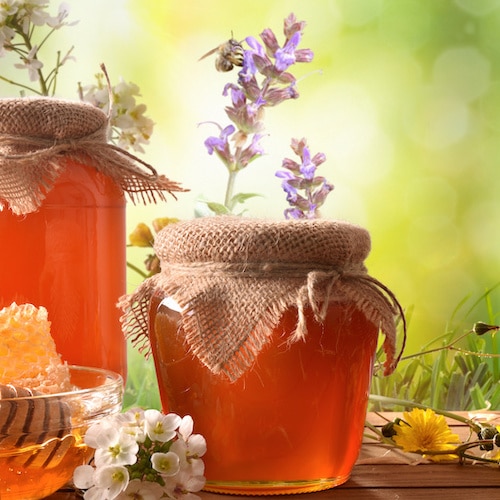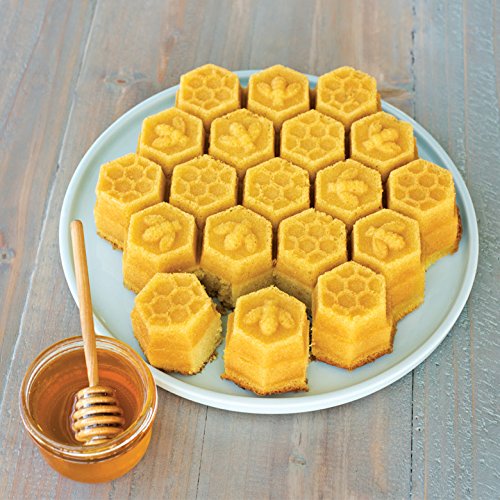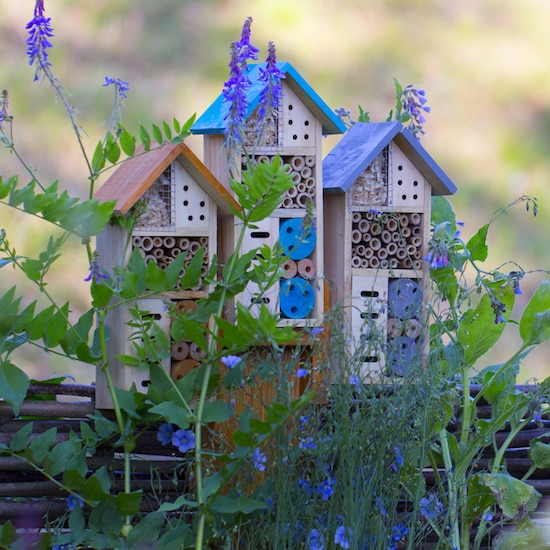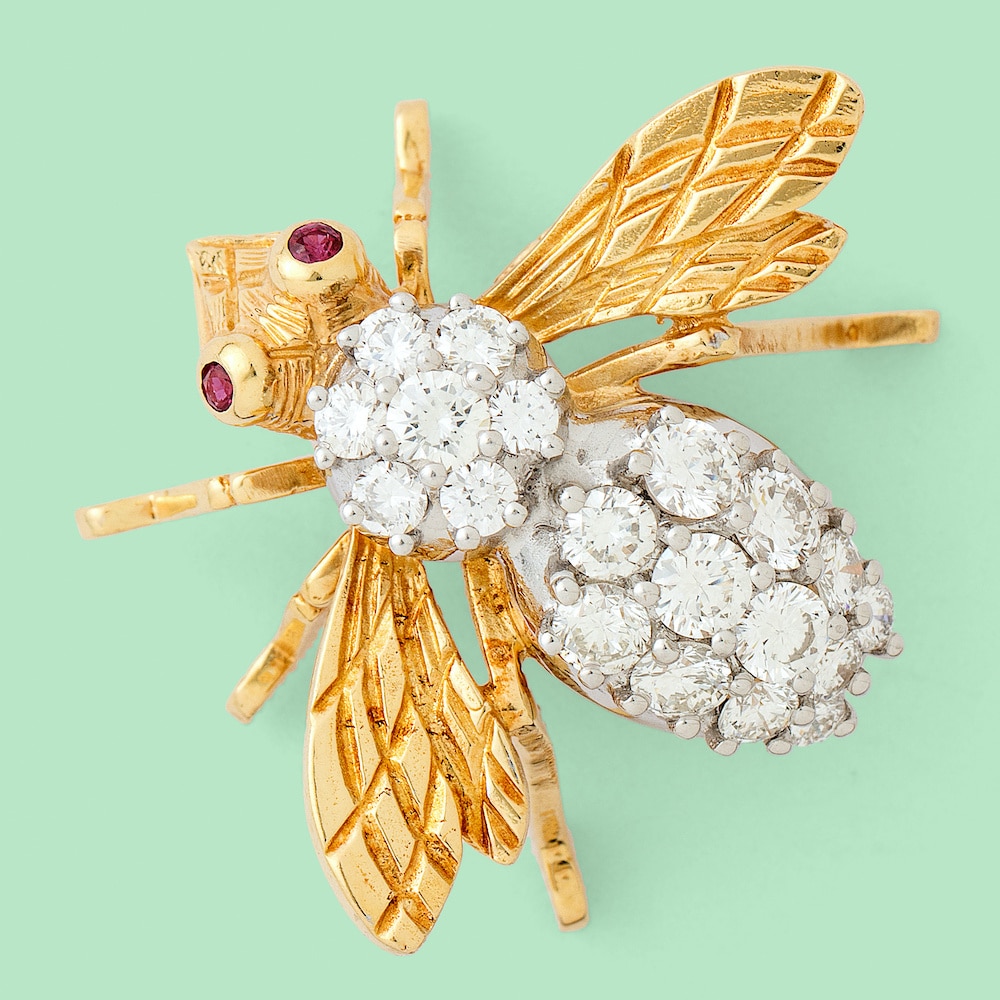 Hits: 46